About Us
the flower bar at bennies located in tullamore , co. offaly
we are all about fantastic flowers designed to meet your needs and offer a friendly personal service, creating flowers and gifts with our skills and experience!
flowers are our passion, which is why each and every design is tailor-made for every customer.
our flower designs are hand-designed and personally delivered by our team of expert florists .
from traditional flowers to modern flowers, luxury flowers to stylish plants. we also offer a selection of gifts, chocolates, balloons and teddy bears to celebrate those precious and important occasions. so whether it's a birthday, anniversary, new baby, new home, a wedding, or to send congratulations, the flower experts, will deliver the perfect gift to your recipient. christmas, valentines, mothers day, we have got a fantastic selection of flowers and gifts for you to choose from.
our opening times are:
monday – friday 9-30 am-6.00 pm
saturday 10 am - 6.00 pm
closed on sunday and bank holiday
call us for all enquiries +353 57 932 1657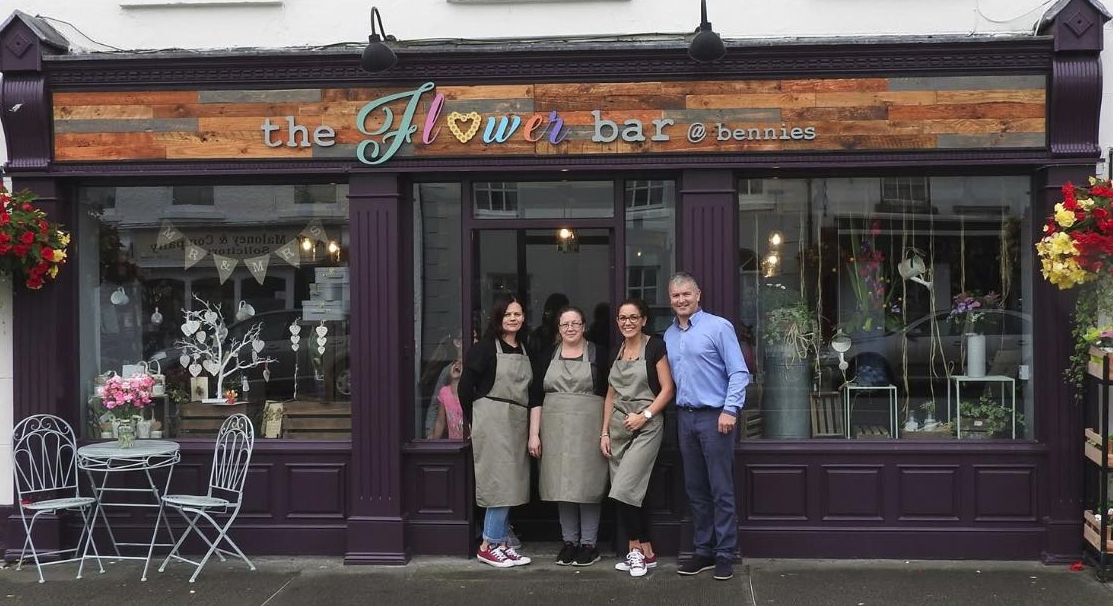 saturday 10 am - 6.00 pm
closed on sunday and bank holiday
call us for all enquiries +353 57 932 1657